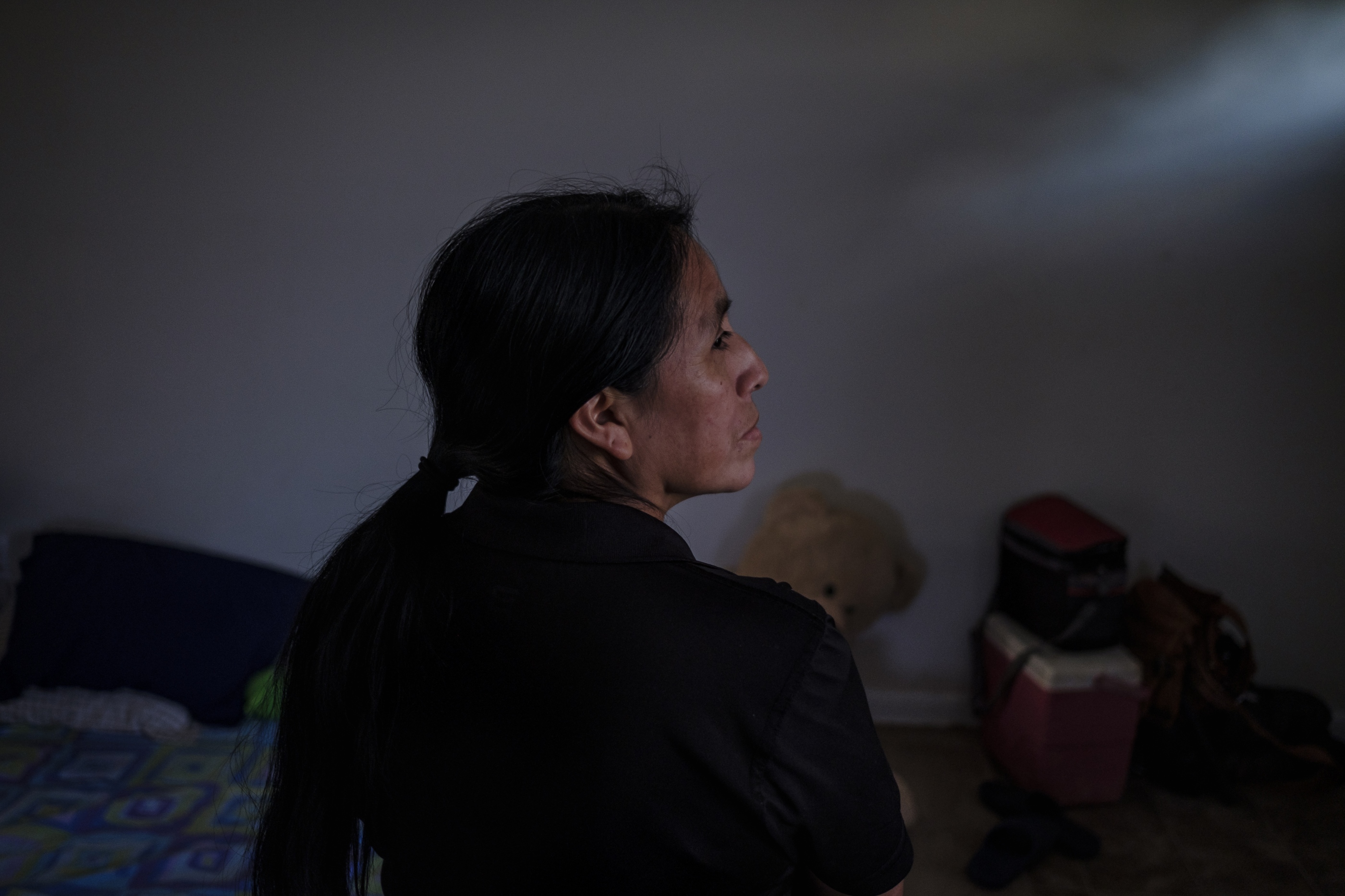 María Chavalan Sut, indigenous woman from Guatemala, fled to the United States after individuals threatened to kill her in an effort to usurp her land. This people set fire to her home in Guatemala City while Maria and her family were inside. Now after being received in Sanctuary she is living at the Wesley Memorial United Methodist Church in Charlottesville, VA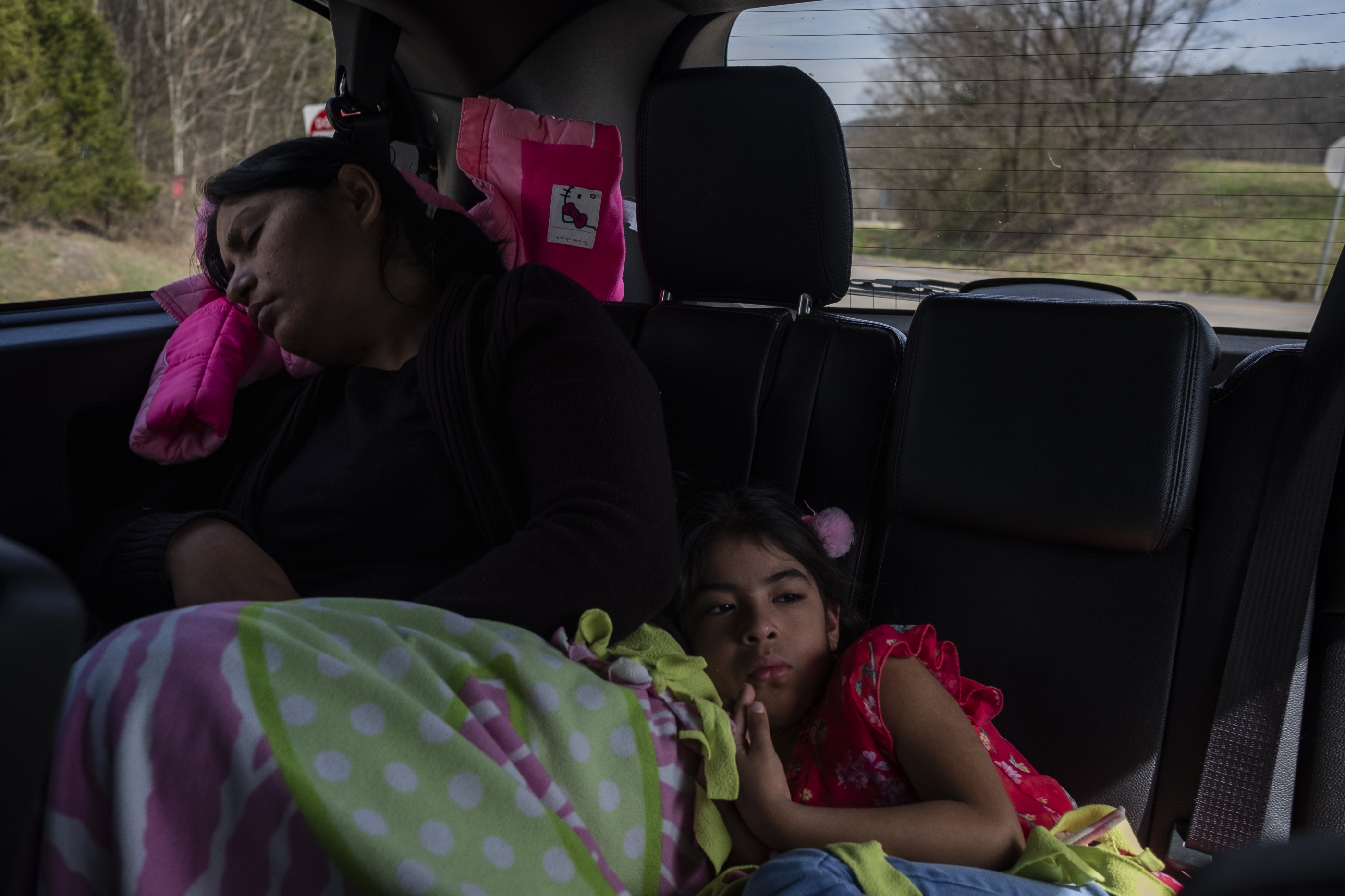 Angela Ramirez from Honduras, crosses the US border with the hope that one of her children, who suffers from a heart disease can have the surgery he needs to survive. She is deceived by an acquaintance of her community who promises her that her son will have a better chance of doing it in the United States. After her arrival in the country this man made her live a hell from which she managed to escape after a week of confinement in an apartment in Nashville, TN.

Now she is safe trying to make her new life in Richmond, VA.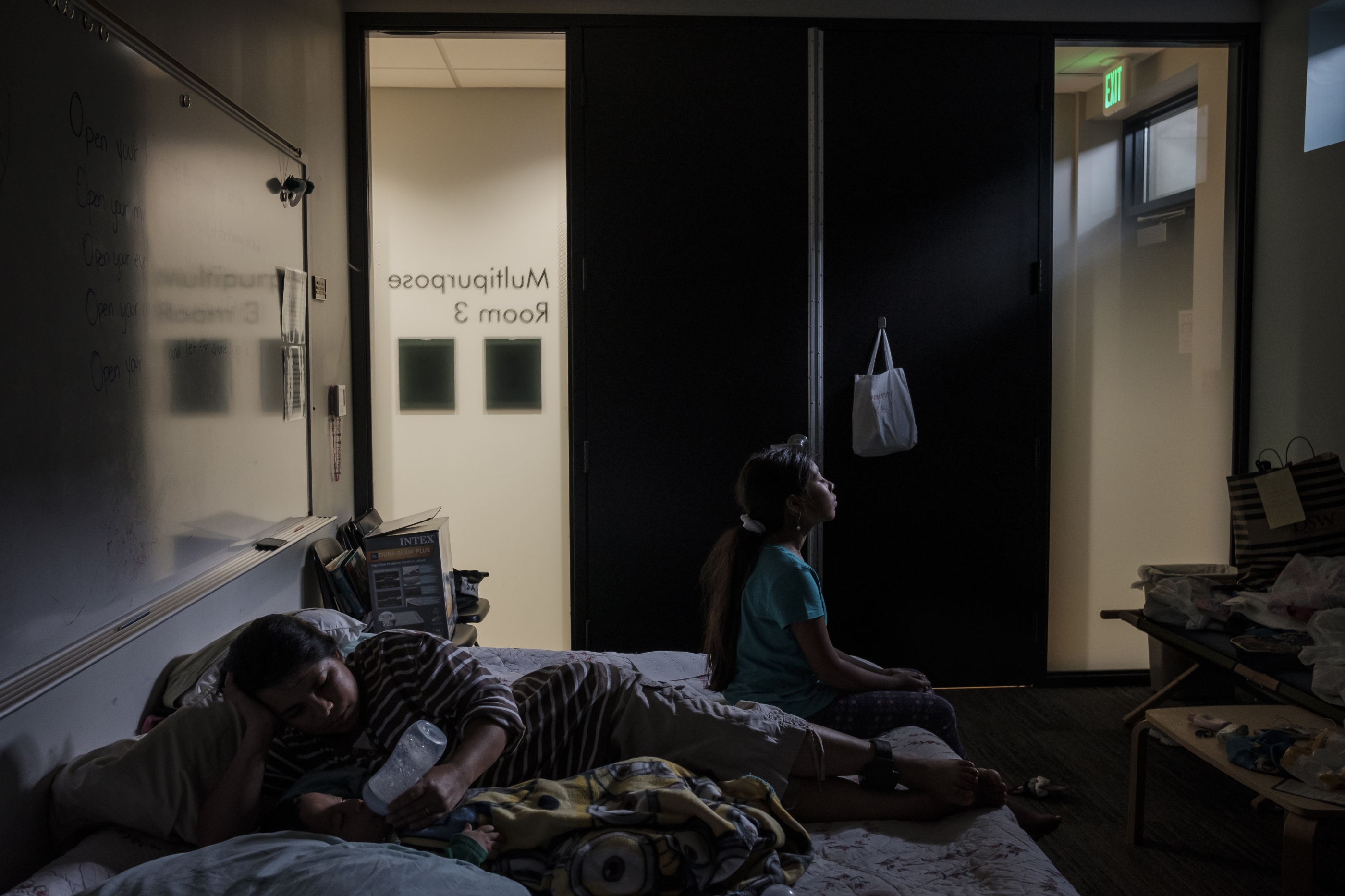 Abbie Arevalo-Herrera and her oldest daughter cross the border of the United States to seek asylum fleeing the abuse and persecution she received by her ex partner. Now after being received in Sanctuary she is living with her two children at the First Unitarian Universalist Church in Richmond, VA.